"Creating experiences
that reach millions"
Digital Fusion founded in 1993 by world-renowned artist Pepe Moreno, the creator of iconic game titles such as Hell Cab and Beach Head is a dynamic company rooted in innovation with a well-established track record of producing successful and fresh alternatives in game concepts. With more than thirty years of pioneering experience in technology and traditional entertainment media, DFI has the creative DNA and technology know-how that transcends a multitude of mediums. DFI is committed to providing the highest quality of entertainment value always putting a fulfilling user experience at the core of the creative process.
Democratizing Technology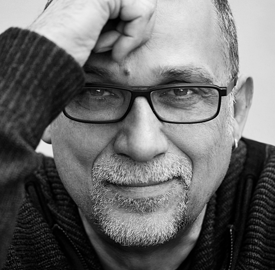 Pepe Moreno, the DFI founder and creative director, is a world-renowned author, artist, designer and gaming entrepreneur with more than 30 years experience in traditional and digital art forms and entertainment media. DFI is based in Los Angeles collaborating with of some of the most talented and influential people in the entertainment industry. An independent thinker with a prolific creative mind and a true digital pioneer. Dubbed a "bohemian technocrat" by the executives at Time Inc. Pepe has made a career of leapfrogging into the future, breaking new ground and opening new doors to thrilling worlds in entertainment and beyond.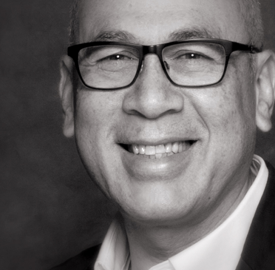 Javier Romero
Javier is a designer with a 30 years record creating award winning brand design. His design studio in New York has worked for prestigious brands such as Coca Cola, Sony, CBS, the NBA, Volkswagen and many others.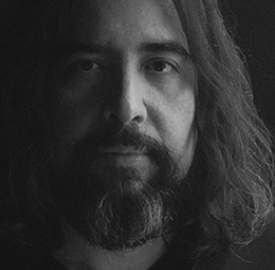 José Ladronn
Jose is a world-class artist graphic artist. He's a master of the visualizing and bringing to life any idea that he and Pepe dream up for Beach Head 2020. Jose's commercial credits include Black Incal- Inhumans, Hulk, Thor, Superman.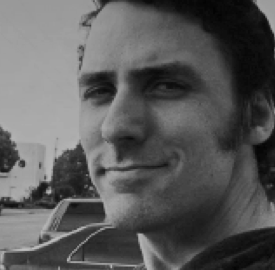 Dave Taylor
Best known as one of the original programmers of the iconic games Doom and Quake, Dave is currently a Senior Engineer at Zoic Labs working in VR data visualization research. Dave is a master in VR architecture and design.